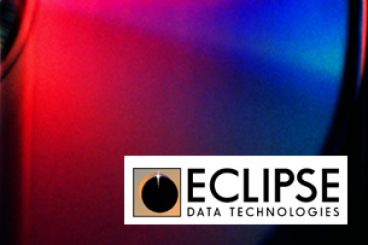 Eclipse Data Technologies is an engineering-based company focused on developing test software and formatters for the optical disc industry. In their 10 year history, their EclipseSuite premastering and QA software have become the defacto standard for the industry and is used by almost every optical disc factory in the world.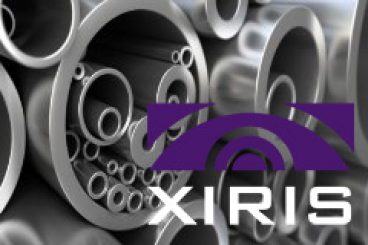 From 2001 to the present, Xiris' focus in the optical disc inspection industry allowed the company to expand its reach internationally. By 2005 they delivered over 1000 inspection systems into the optical disc industry to become the leading technology provider of inspection systems.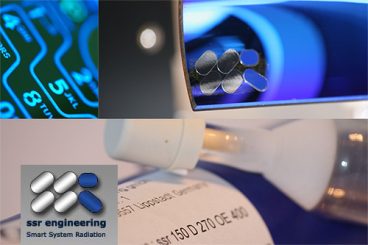 SSR
SSR engineering gmbh of Lippstadt, Germany offers state-of-the-art UV-system solutions providing pure UV radiation of highest precision. Their technologically sophisticated high performance UV-systems fulfill all requirements in terms of reliability, process and ecological sustainability.